Peonies - buy in Minsk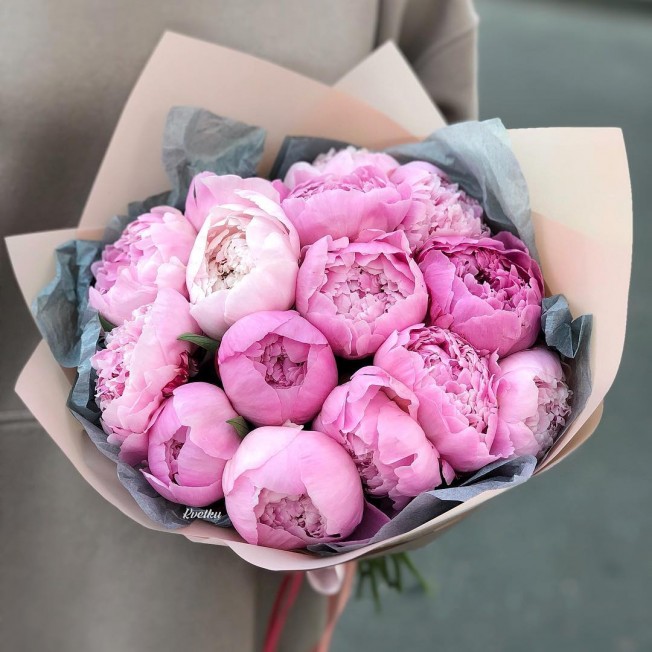 Product Code:

Пионы розовые

Availability:

Pre-Order
Available Options
Pre-order only. We kindly ask you to order our flowers at least 7 days before planned delivery.
Проконсультируйтесь с нами по телефону (whatsApp, viber) +375 29 384-04-04 или info@kvetku.by о наличии букета перед тем, как делать заказ.
Peony price (actual this week) - 27 rubles / pcs. It is better to clarify the exact cost and availability by calling +375 29 384-04-04.

We can collect any quantity for the required amount.

Size: medium and large
Resistance: high

Aroma: pronounced

If the variety is not available or it is of inadequate quality, we will call you and offer to replace it. If its presence is important, then it is better to consult with us by phone (whatsApp, viber) +375 29 384-04-04 or info@kvetku.by about the availability of the variety before placing an order.